5 Things I learned in 2018 that I will carry into 2019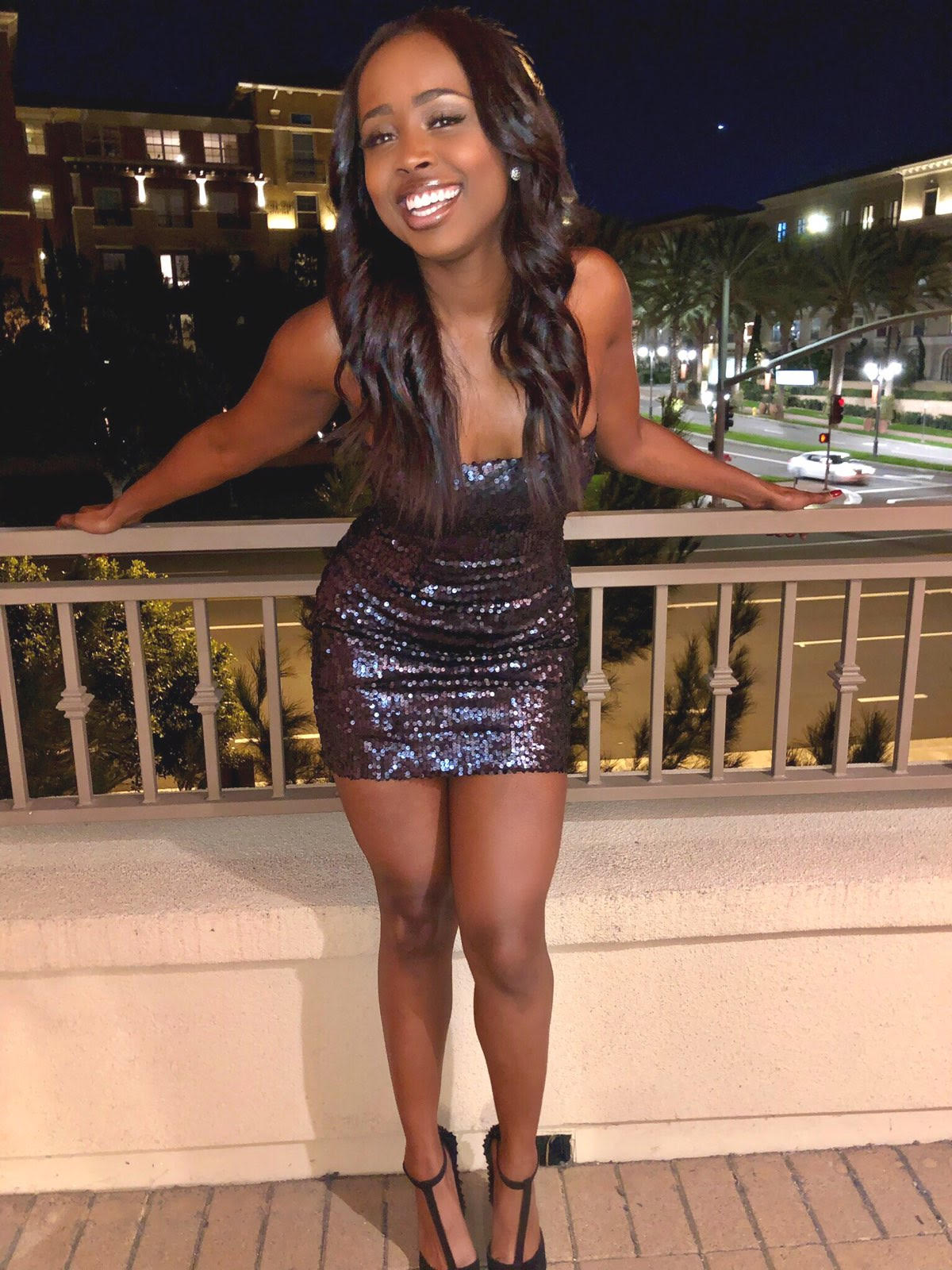 2018 was one hell of a year! Other than the fact that it ended in "8" (my lucky number) I am grateful for 2018 and the gifts that the year gave to me.
As I sit and reflect on the past year and its moments of happiness, moments of hurt and all the moments in between, I've come to realize that despite the challenges and setbacks, 2018 was truly a triumphant year. In 2018, I was forced to grow out of old habits and into new ones. It was a year of maturation and self-reflection; I cried, I laughed and I've taken flight… I've found myself all over again.
As we close one year, and welcome the next, here are a few things that I have learned in 2018 that I will carry with me into 2019.
1. Change can be good.. it can be really good!
I recently read the critically acclaimed book Who Moved My Cheese and man did it really put things into perspective as it relates to accepting change. The idea of change has always been tough for me – it's always been really easy for me to get comfortable, cozy and complacent in a place or situation. I then find myself never wanting that situation to change despite the fact that sometimes, things change and they are never the same again.
For me, I've found that the key to accepting and embracing change is to constantly anticipate and expect that change is just around the corner, so that I can be better prepared to adapt to it. I've realized that change doesn't always have to lead to something worse, but to something better! It opens up new opportunities for growth that would have never been experienced in a state of complacency. This year I will try to notice the small changes early so that I can adapt to the bigger changes that are coming.
2. Live in the Present
Every now and then, I find myself fantasizing about my future or getting lost in nostalgia dwelling on the past. It is a rarity when I actually find my thoughts in the present moment.
Although forward thinking is good and setting goals for the future is healthy, I've found that there is a point when over-thinking about the future can have negative effects. On the flip side, it's true that we live to create our memories, but I've found that living and dwelling in the past can be negative on my present day to day activities.
This past year, I found it easy to dwell on past mistakes or live in past happy moments, especially if the present moment seemed to be a little difficult. When I began to appreciate my current situation, value the people I am currently around and take in the sights, smells and sounds of where I am at the present moment, I was finally able to stop dwelling on my past mistakes and my fears of not attaining my "perfect future" seemed to fizzle away. I learned that when I focused on staying present, I was happier and happiness is what I want in 2019.
3. Realize the role that I play in every situation
This year I realized that taking inventory of my thoughts and actions is very powerful in my growth. I think that when difficult, life-changing moments happen, it's easy to blame others rather than take responsibility for the role we played/choices we made.
I've realized that most of the positive or negative situations that happen, stem not only from the actions of others, but also my own actions or inaction. Through self-reflection, I found that when I was able to point out, honor and accept the choices I made, I could finally take the steps to grow so that I could make better decisions going forward.
4. Slow Downnnnn!
Now when I say slow down, I don't mean in progress or in educational or professional acceleration. Slowing down means taking a breath and giving myself a chance to think about how I choose to react to opportunities and situations.
I have the tendency to make so many decisions on impulse, and then ultimately regret some of them after the fact. Sometimes taking a second to breathe is necessary, counting to ten is necessary and talking myself through or even out of something is necessary. Slowing down and acting less on impulse is the goal, all 2019.
5. Self-love is the best love
This one seems almost self- explanatory, but I think it is the easiest to overlook. Friendships and close relationships have always been extremely important to me; I've always been one to put the priorities and needs of my loved ones before mine, while somehow managing to make myself the last priority. Well let's just say… I'm awake now. I look forward to 2019 as a new beginning of taking better care of myself and putting myself first.
Self-care to me simply means getting my mind and my affairs in order. It's forgiving myself for my mistakes and examining my biggest issues. It's loving all my parts, flaws and all. It's being grateful for all the blessings I have and not dwelling on the things I don't have anymore. It's dancing in the mirror, hitting the gym more consistently and treating myself to nice dinners. It's cutting out toxic behavior, and all other activities that I know stifle my mental, emotional and physical growth. It's being still.
People will come and go, relationships will begin and end, but 2018 taught me that it's me and only me until the very last breath, so why have I not started this amazing love affair with myself yet?
This year, join me in making your own personal list of things you learned in 2018 and want to improve on in 2019.